Frozen vegan meals delivered for free by bicycle

View our menu
Frozen vegan meals delivered for free by bicycle

View our menu
Worked together past weekend for an event in Flanders Expo and we are more than satisfied! Tasty appetizers, a creative themed presentation and great value for money. Margaux creates the right dishes for your party or event with a lot of passion!
Sylvia B. -
Event Planner
Tasty, nutritious and super convenient.
Laurence V. -
Doctor & never stuffed foodie
Hands down the most tasty and creative vegan food I ever have eaten. Personal delivery on the bike… Already a returning customer!
Daniëlle B. -
Professor in mathematics & new vegan enthusiast
(Margaux is) Fast, hot, nicely presented. Same counts for the food 😉
Various yummy dishes for a good price. The flavors are great. A great break from the 'daily cooking duty'. Awesome I can have freezer meals delivered at home, which are good for my health as well as for my taste buds 🙂
Wesley D. -
Communication manager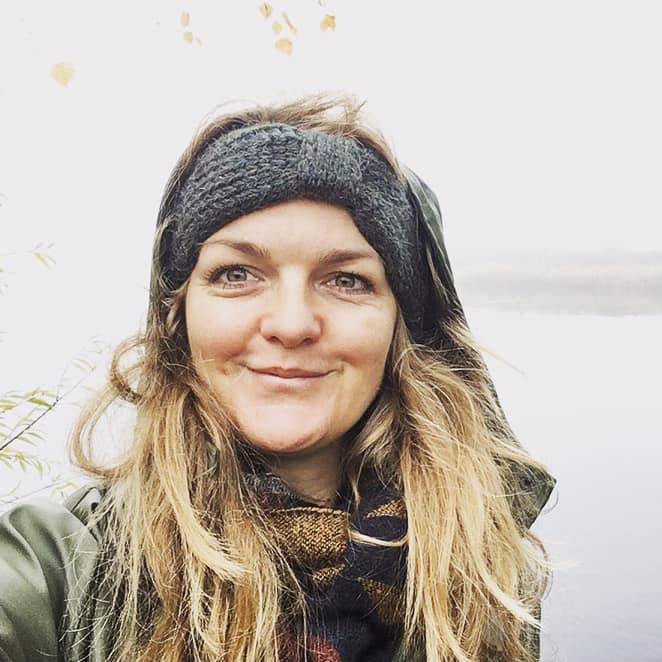 Mmm I never say no to a good vegan meal!
Very tasty meals in good portions! Great concept. Would love to have some more meals in my freezer. Recommended for vegans and non-vegans!
Emma P. -
World traveller
Fan of the vol-au-vegan! Easy to heat up, a salad and fries or rice as a side, done and enjoy!
The dishes are unbelievably tasty and full of flavours. Delighted there are finally healthy and vegan frozen meals available in Ghent! Keep up the good job, Margaux!
For months I've been enjoying this chef's food, now the world also gets a chance: 100% recommended.
Despite not being a vegan, the tastes of the food left me speechless. You can expect the taste of the non-vegan version but with an extra touch. You can also find that extra touch in the personal delivery by bike. What The Food is the bomb!
Victoria D.M. -
Mother with more time now
Recommended! Easy to store in a small fridge and crazy tasty.
Johanna C. -
Photographer
Home delivered, perfectly packed to store and very delicious. Total comfort food. The butter chicken is my favorite.
Quality vegan
Food
delivered